Design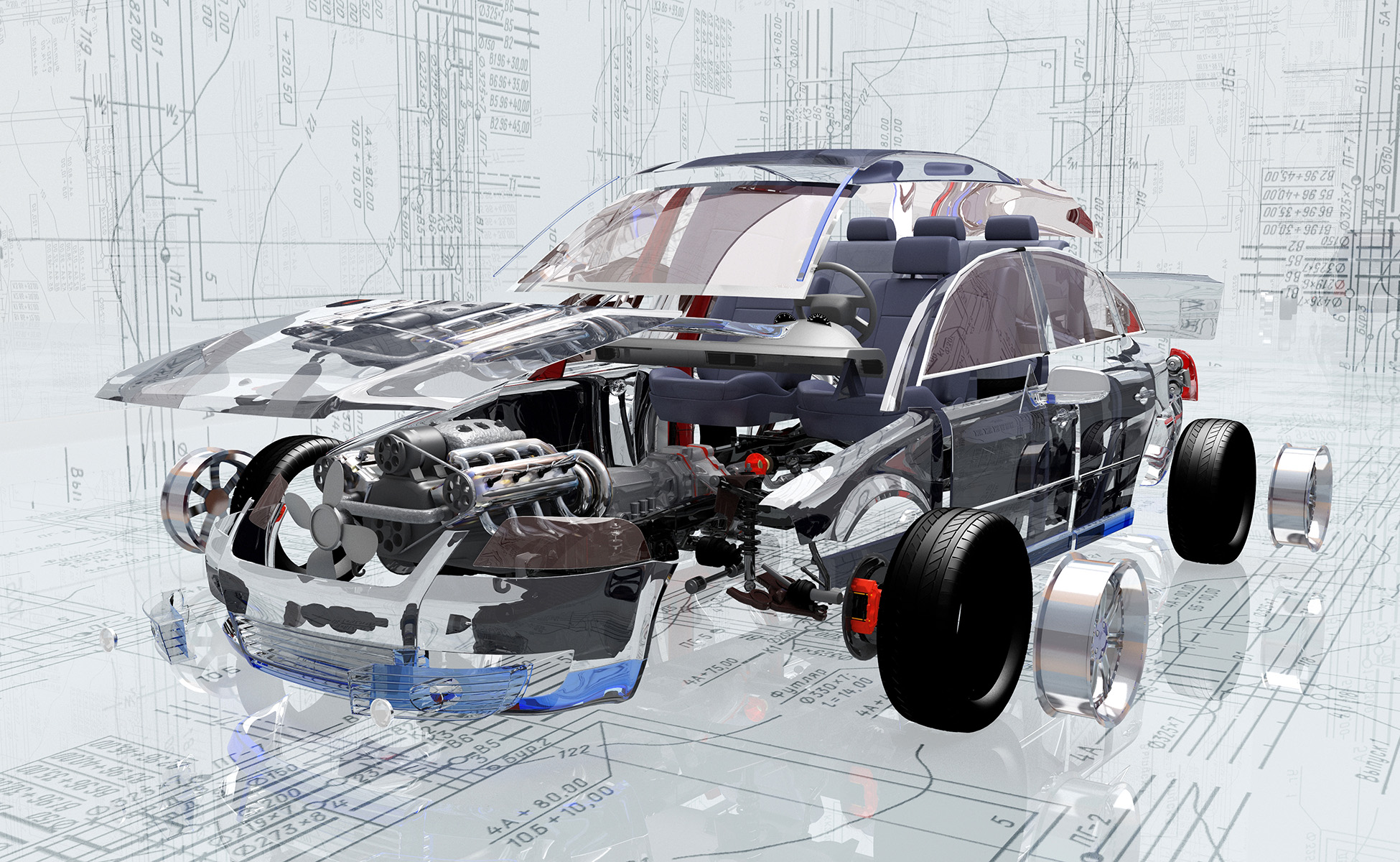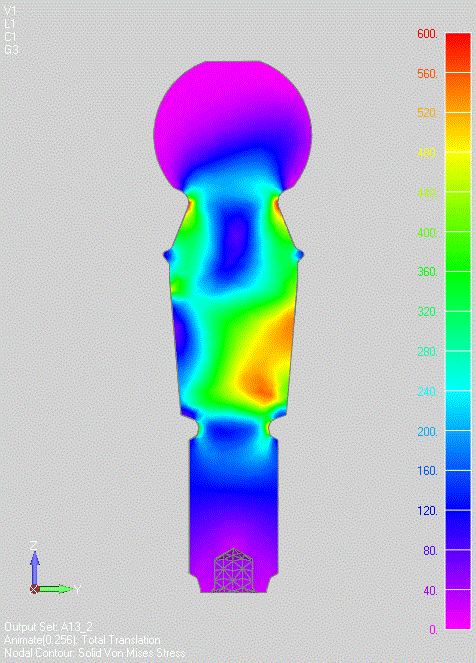 OCAP is a reference point in the design, industrialization and production of components for the steering, suspension and antiroll systems, offering innovative solutions for passenger cars, commercial vehicles, trucks and buses, tractors and earth-moving machines and special vehicles.
OCAP designers, oriented towards product innovation and competitiveness, contribute to develop and manage the above mentioned types of components, applying cutting edge project management methodologies.
Supported by an excellent technical and scientific background, including the whole range of competences useful to applied research and technological progress, OCAP technicians are constantly trained in the use of the most important tools for CAD-3D design and FEM-FEA analyses. Their training also includes the knowledge of the techniques of production and organization which can be used to strengthen the product competitiveness in an internationally oriented perspective.