OCAP designers, highly qualified and specialized, start to define the kinematic, structural, functional, qualitative and cost characteristics of the new components of the steering, suspension and antiroll systems studied for the OE market through a careful analysis of the customers' needs.
Our team of engineers, highly specialized in design, laboratory, testing and painting, allows us to offer a complete service for the development of new products and for the production of components that meet the most sophisticated standards required by our customers.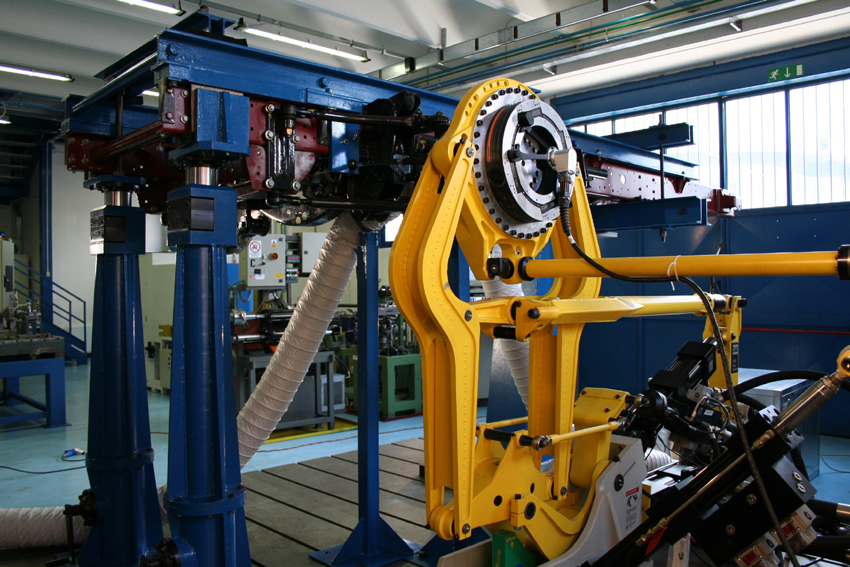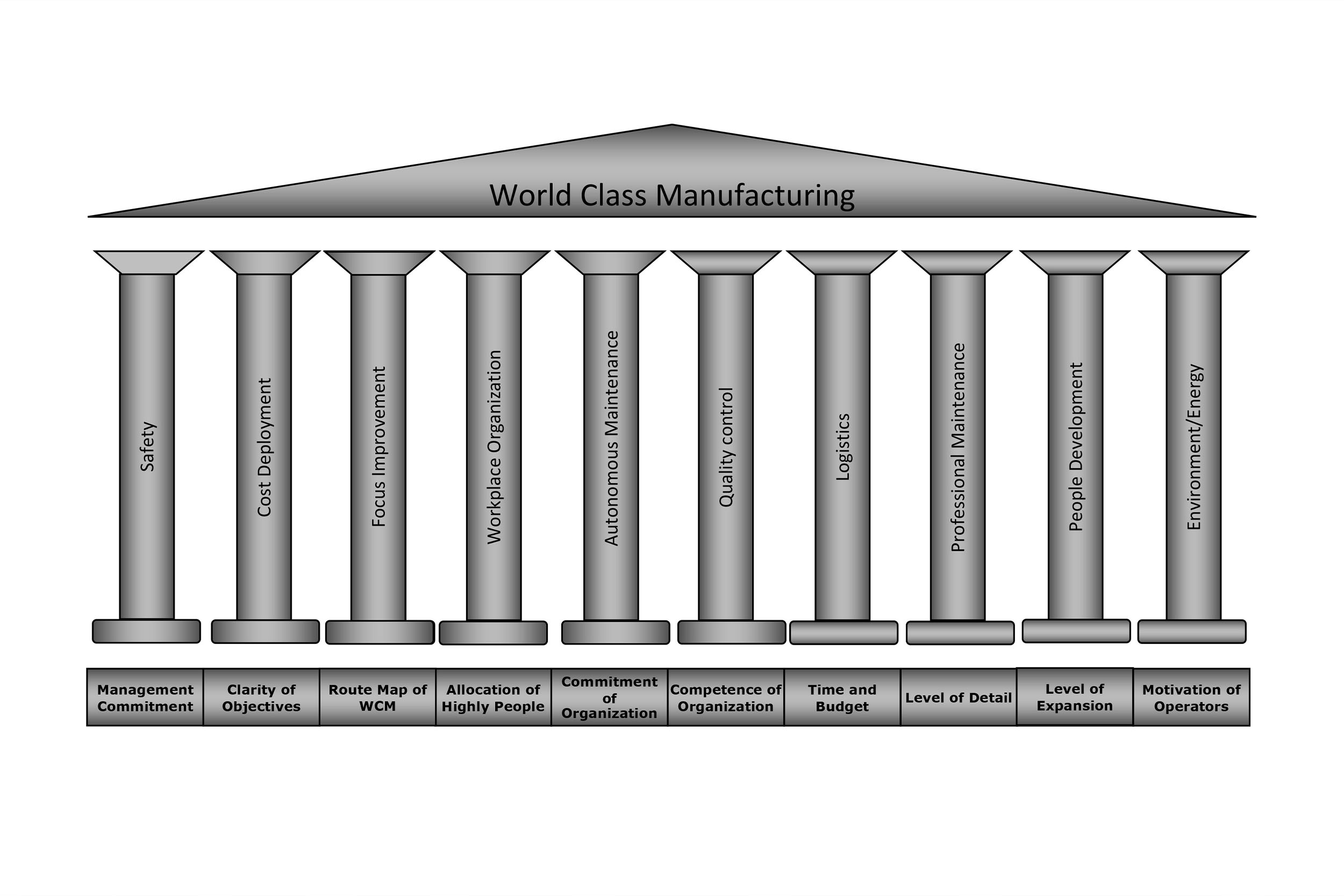 WCM
Starting from 2017 OCAP production plants adopted the World Class Manufacturing system, a structured, strict and integrated production methodology that involves the whole organization, from safety to environment, from maintenance to logistics and quality.