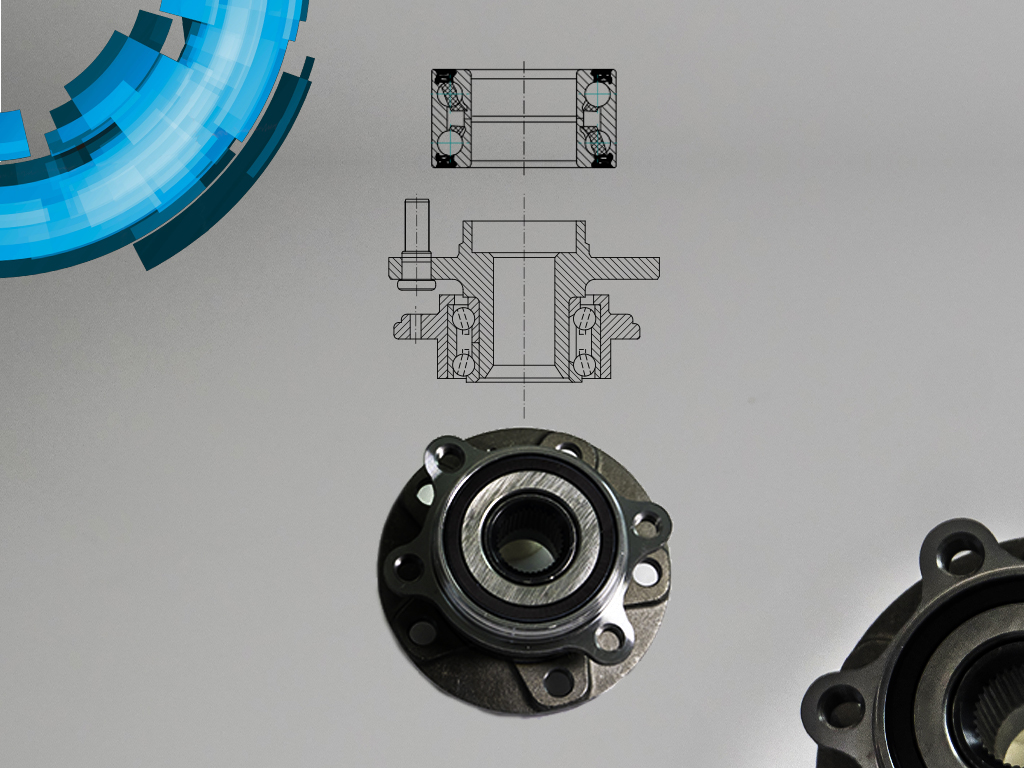 OCAP is going to enter the IAM market a new product range, thanks to a strong partnership with a major manufacturer: THE WHEEL BEARING KITS.
Our initial offer (November 2023) will count ~300 P/Ns, and it will grow up to reach an over 95% coverage with more the 500 components by mid-2024.
In this range you will find single hubs and 1st, 2nd and 3rd generation kits, in order to grant our customers the possibility to choose according to their needs.
The development of these products is directly linked to the specific requirements of the vehicle, therefore active/passive sensors will be integrated into the component if necessary.
OCAP WHEEL BEARING KITS' strengths can be summed up as follows:
High precision manufacturing
High-performance grease
Original equipment quality
Improved wear resistance
In addition to wear tests, sensors will be 100% tested too. As usual, final inspection and testing are carried out in Italy by specialized OCAP technicians.
The packaging has been designed to ensure comfortable handling.