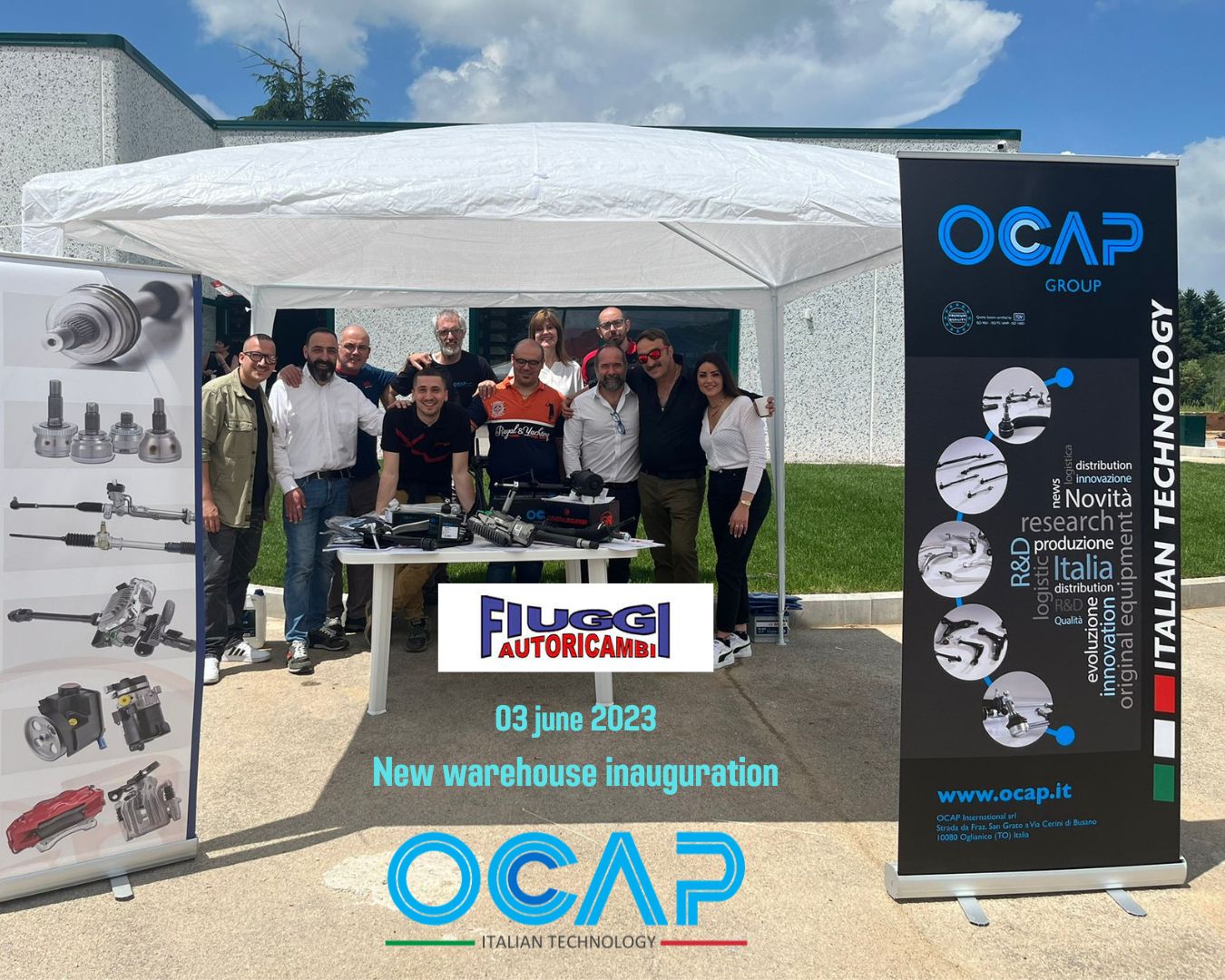 On the 3rd of June 2023, @OCAPGROUP was pleased to take part in the inauguration of the Autoricambi Fiuggi Di Fanali Alessandro new headquarter.
We would like to offer our congratulations for this important achievement, which will lead to great improvements for the company.
Best wishes for a successful work to Alessandro and all his staff, in the hope that our working partnership will go on growing and developing.