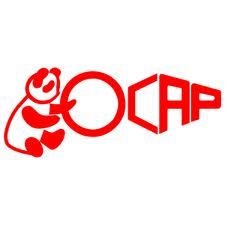 1975
In the mid-70s, Ivano Giordano created a small handicraft company named O.CA.P. S.n.c. (acronym of "Officine Canavesane di Precisione", meaning Precision Workshops of the Canavese area) located in Busano (Turin). Originally devoted to milling, turning and mechanical manufacturing, O.CA.P. soon specialized itself in the production of steering and suspension parts for automotive applications.
1982
In 1982 the company moved to Feletto (Turin) and, in the same year, a second handicraft company, the GIESSE 80 S.n.c., was founded in Feletto, too.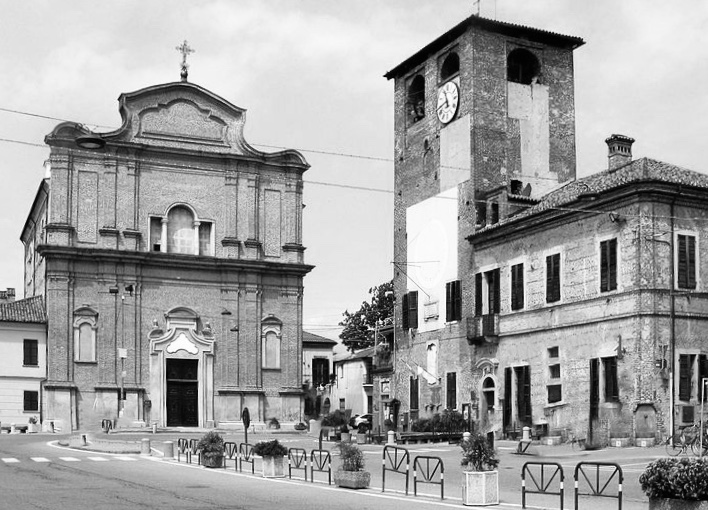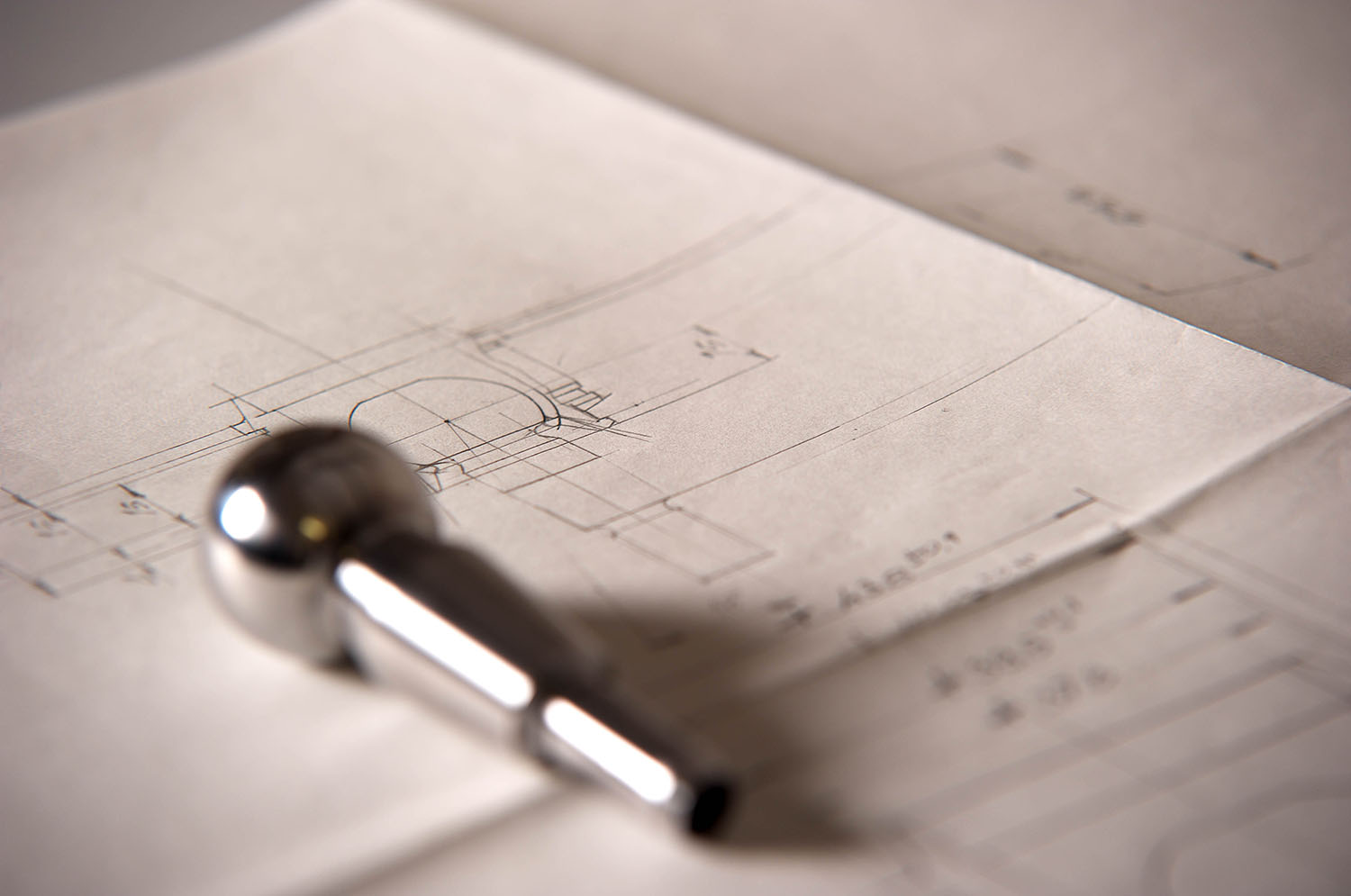 1984
In 1984, O.CA.P. S.a.s. merged with GIESSE 80 S.a.s. to create O.C.A.P. S.r.l.
1990
In December 1990, O.C.A.P. S.r.l. turned into the current privately held company named O.C.A.P. S.p.A.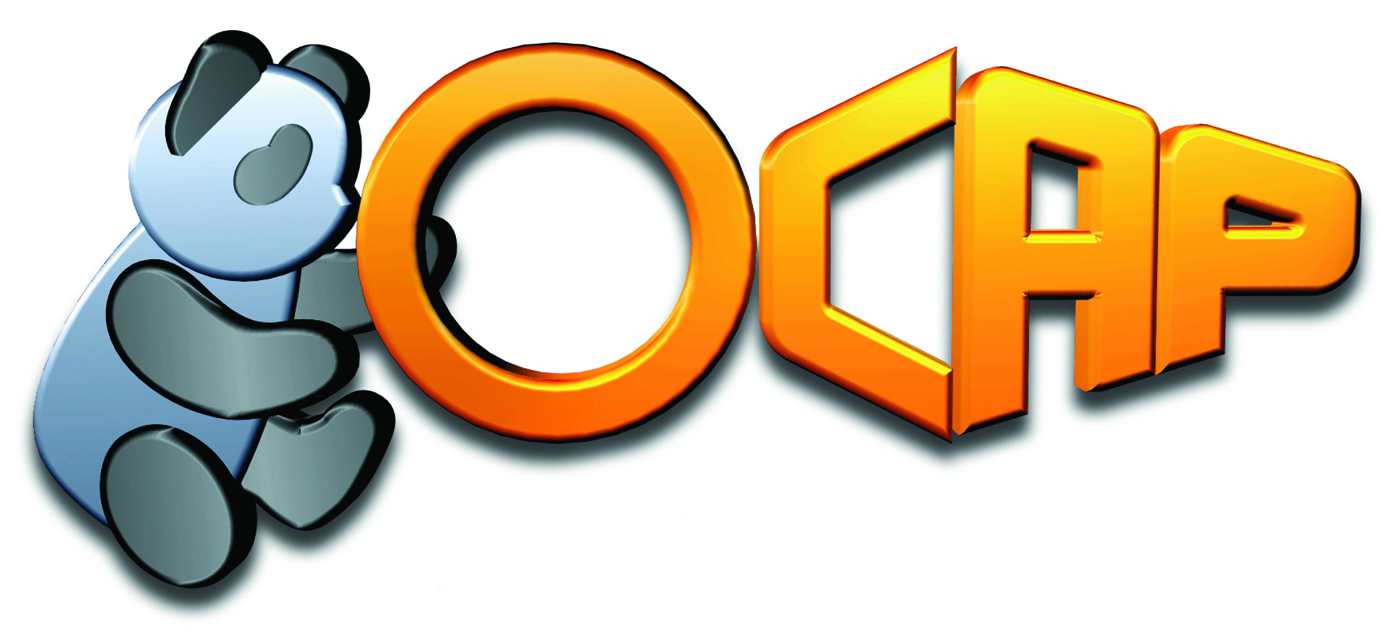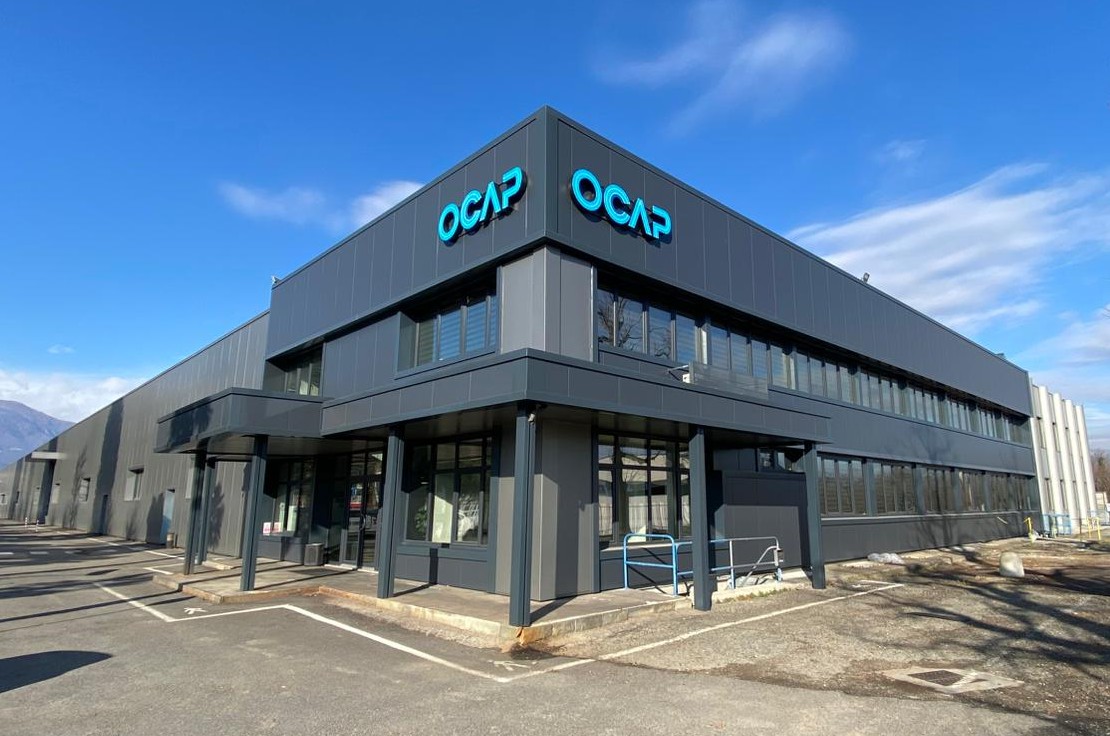 1995
In August 1995 the new Ocap S.p.A. headquarters were inaugurated in Valperga.
2000/2001
OCAP continued its growth with the acquisition of MB Technologies S.r.l. seated in Rivara (Turin) in June 2000 and of PD S.r.l. based in Busano (Turin) in July 2001. Both companies were qualified in the production of steering and suspension components for trucks, earth moving machines and agricultural vehicles.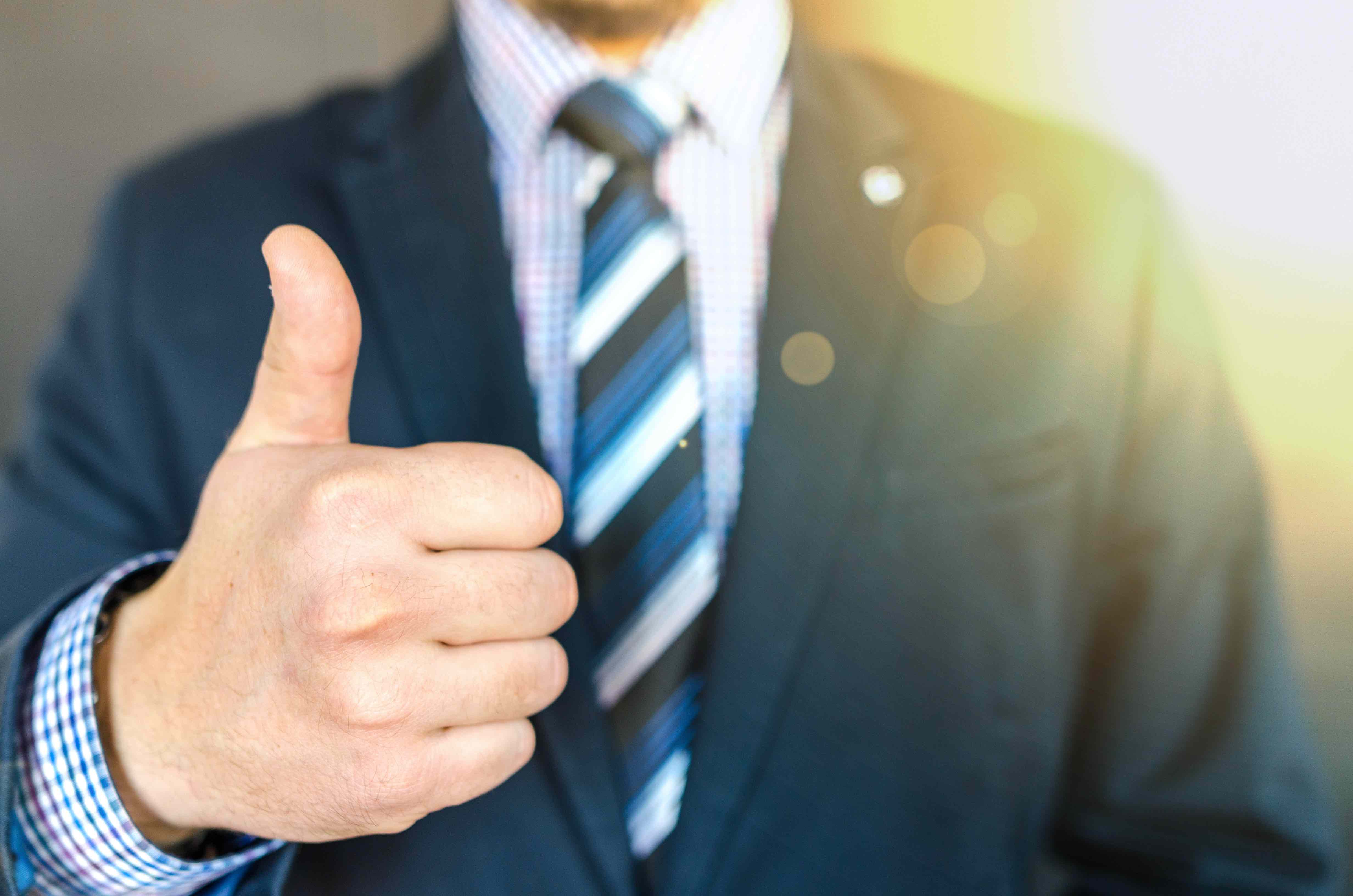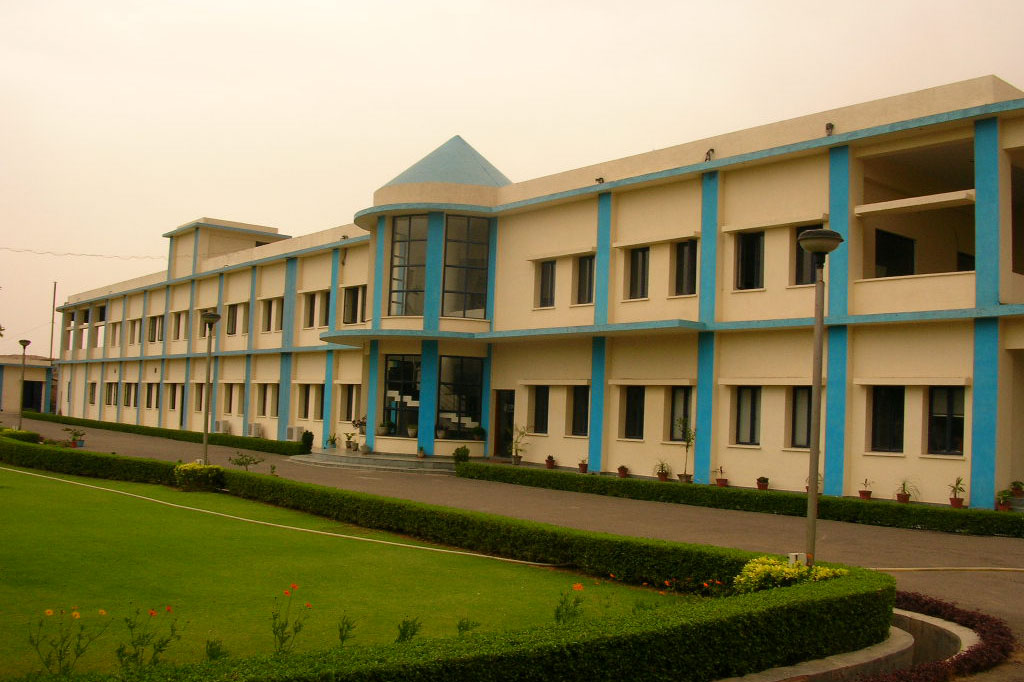 2002
Through the definition of an ambitious international investment plan, OCAP was able to react to the market changes and to adapt itself to the various requirements of its customers.

OCAP Chassis Parts Pvt Ltd., the production plant located in Bhiwadi (state of Rajastan – India), was built in January 2002.
2004
In 2004 the rationalization and implementation of the logistic service was achieved with the creation of the innovative and impressive pole of distribution based in Oglianico (Turin), dedicated to the management of After Market orders and deliveries.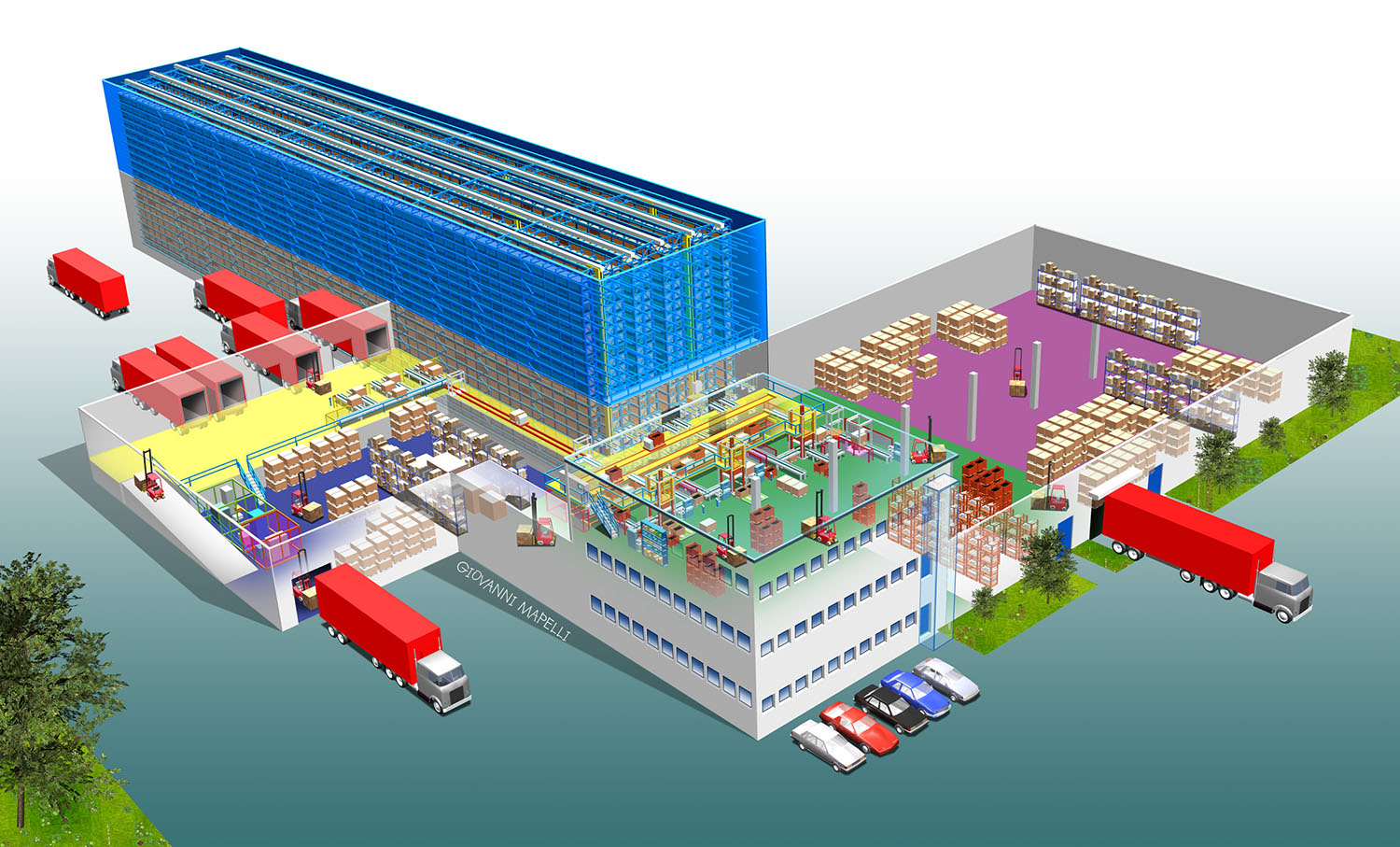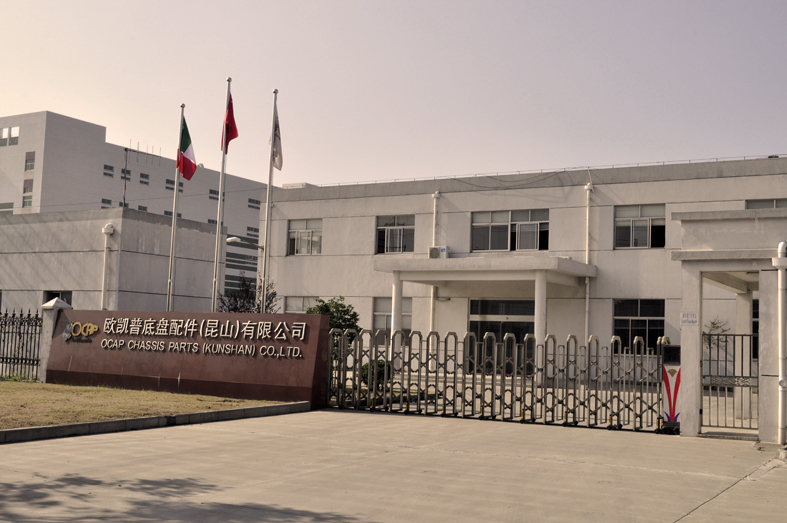 2007
The globalization of the company reached a further goal in July 2007 with the creation of Ocap Chassis Parts (Kunshan) Co., Ltd. in Kunshan, province of Jiangsu (China), which produces high technology components for steering and suspension systems.
2012
During 2012 the group grows with the creation of the O.C.A.P. International S.r.l. representative office in Moscow (Russia) and of the company OCAP France S.a.s. located in Cannes (France).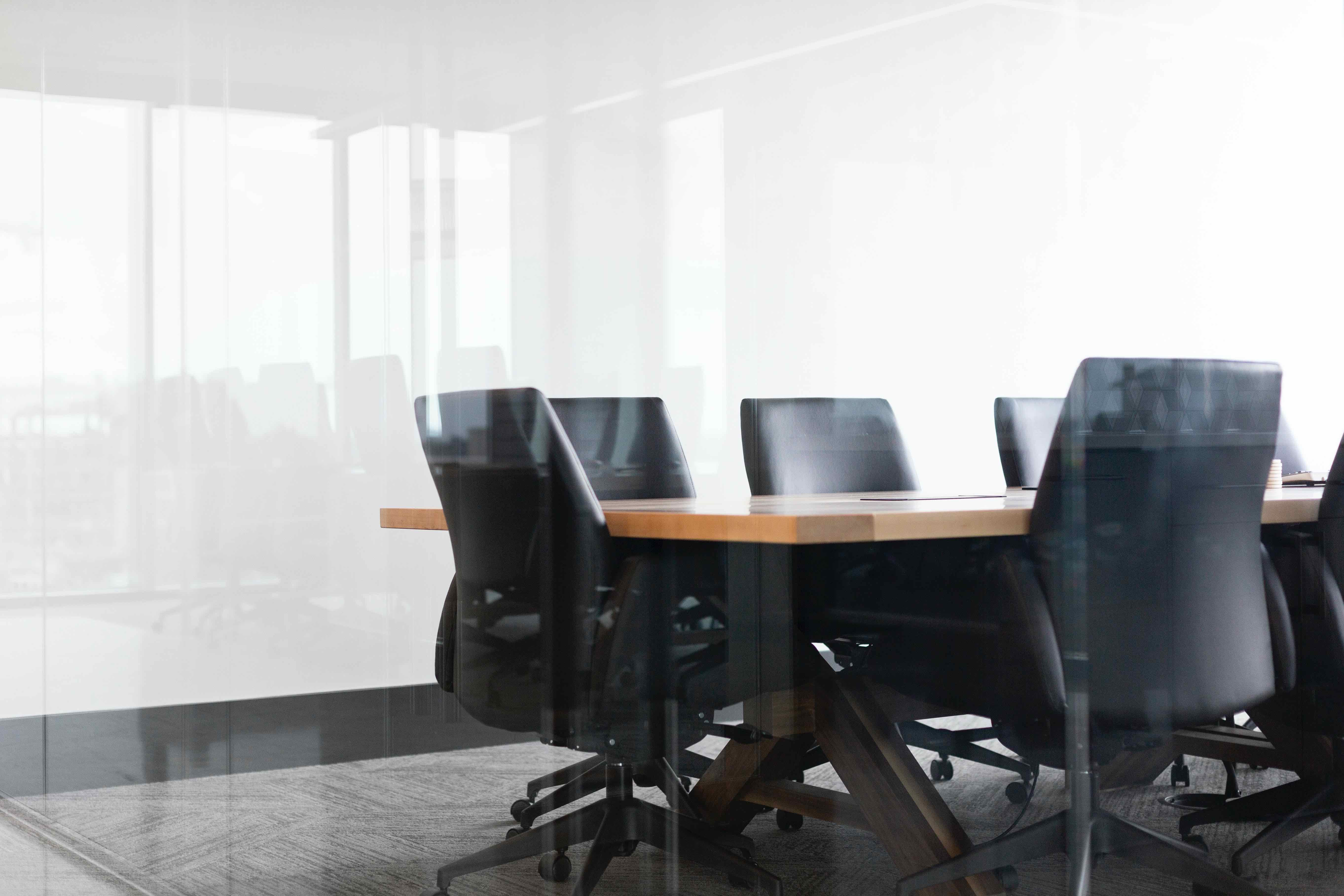 2013
After almost 40 years on the market, OCAP presents its new logo.
2015
Ocap increases its presence worldwide with the creation of the O.C.A.P. do Brasil in São Paulo.